Marcia Wallace, MSW, LCSW, is a therapist with problems – and she's running a Groupon special for new clients. Are you feeling alone? Depressed? Not good enough? Only fall for people who don't want you? Welcome to THE SO-SO YOU DON'T KNOW Web Series.
CAUTION: Binge Watch Advisory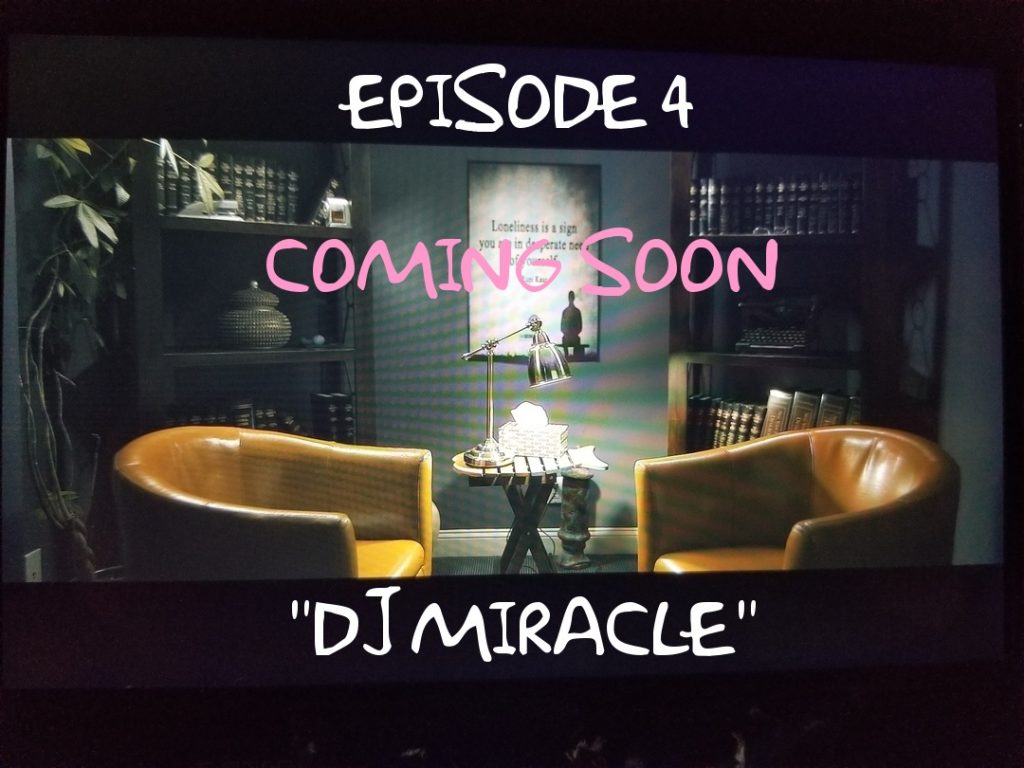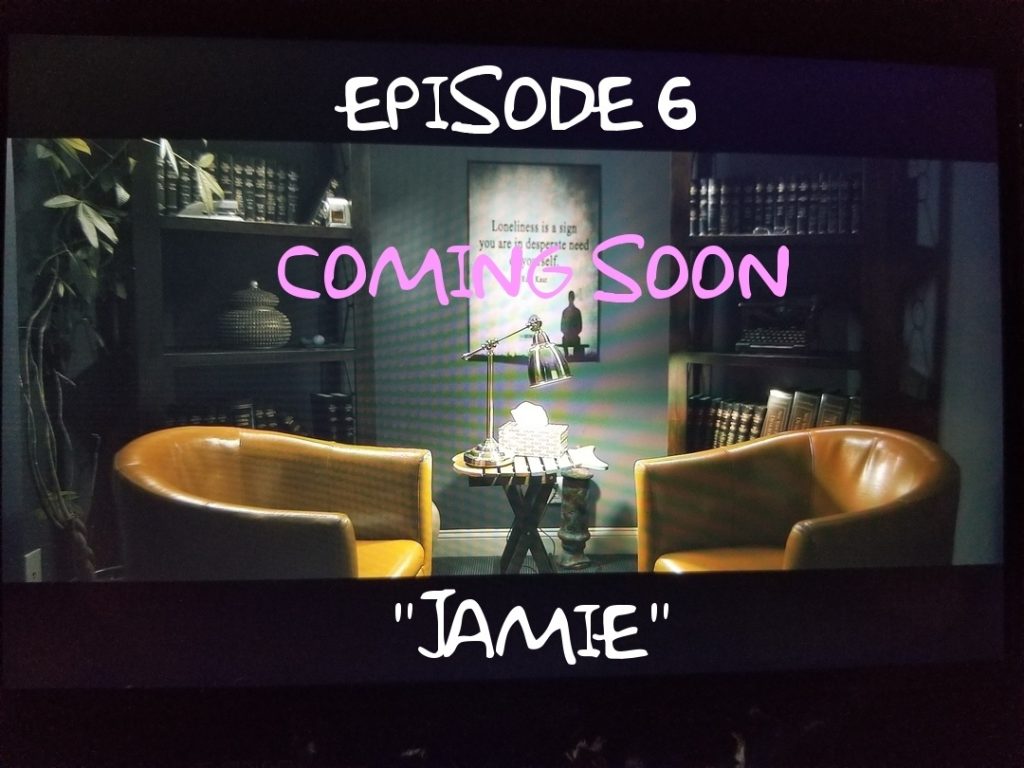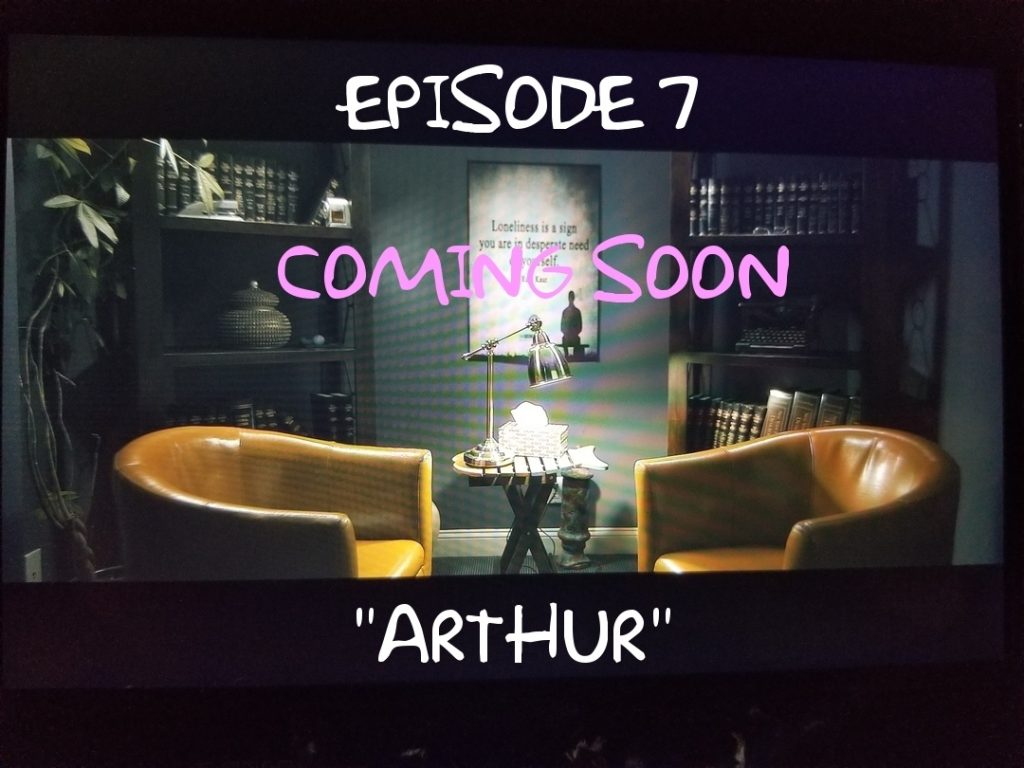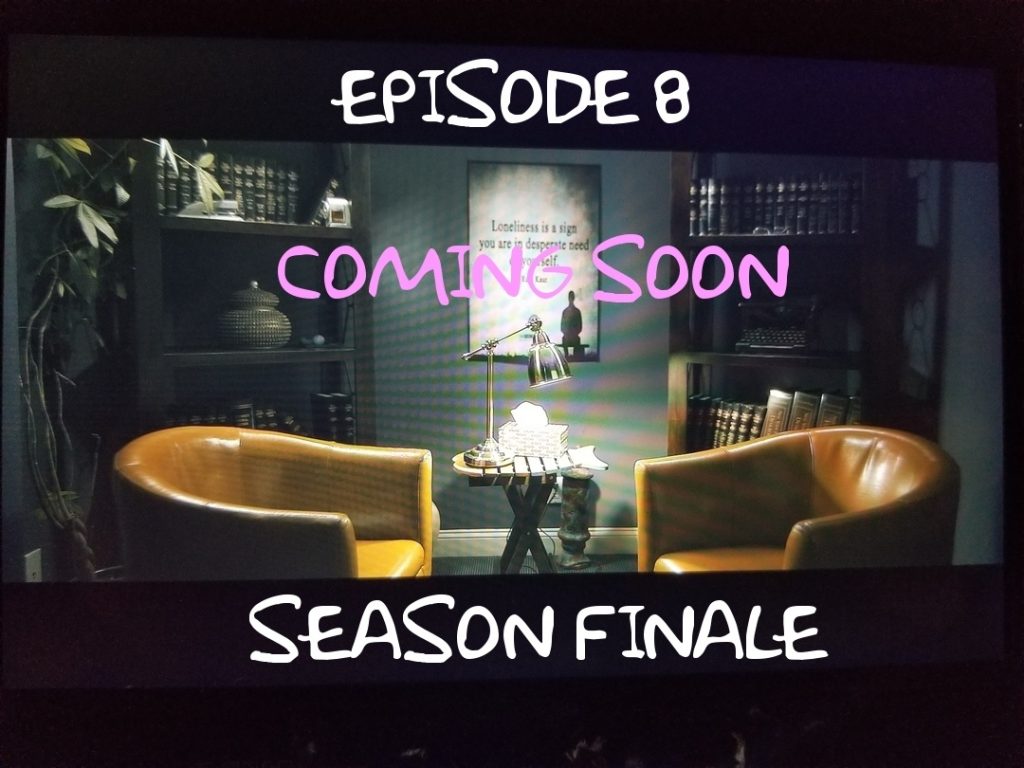 View the Trailer
Do you ever find yourself:
…becoming disinterested in someone the minute they like you back?
…always connected to the emotionally disconnected?
…frustrated by the games but lost without them?
…broke(n)?
You might want to watch THE SO-SO YOU DON'T KNOW, a brand new web series straight out of today's NYC about an offbeat therapist and the spectrum of real-life characters who come in to cure their discontent.
Episode 3 just wrapped production in NY, and the show needs your support to continue filming.
Contribute ANY amount to keep the series going! ALL tax deductible!

ANY amount you contribute, no matter how small, will be truly appreciated by us!
Donations are now 100% tax deductible, thanks to our partnership with From the Heart Productions!