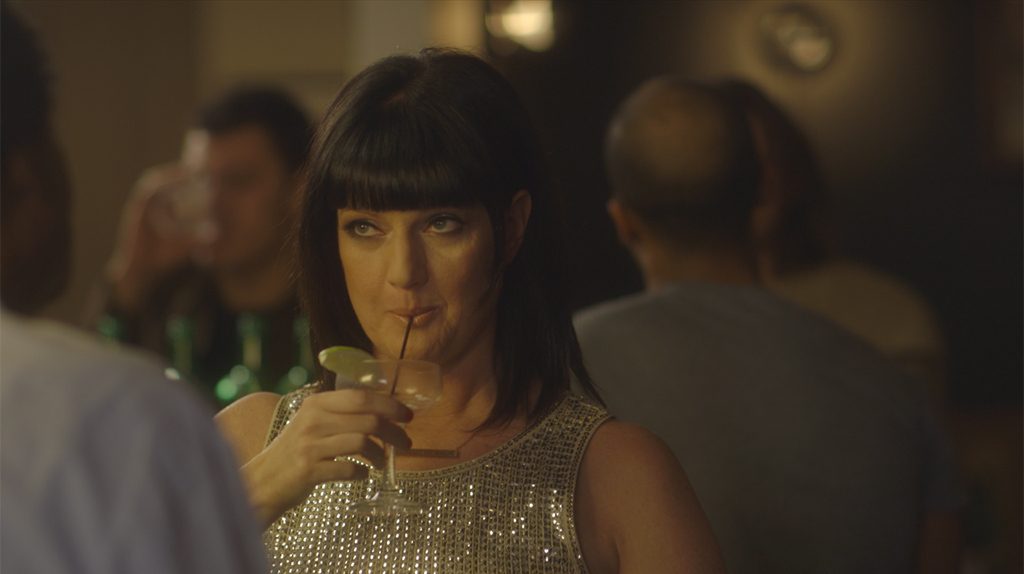 MARLENE RHEIN
Writer/Director/"Amanda"
After being born one spring in NYC, Marlene Rhein decided the world needed more laughs. And compassion. After spending her imprisoning years as a gothic teenager in suburban Long Island, she attended Ithaca College's Film Program on a Rod Serling Screenwriting Scholarship.Since then she has directed over 60 music videos (including 2Pac's last and one for Amy Winehouse), commercials, short films, a feature, and several comedy web series (
https://www.youtube.com/user/MsGrooveChic
).She attended the Joanne Baron/DW Brown school of acting in Los Angeles and has since gone on to pursue writing / directing / acting all at once. She alleviates her loneliness by dancing to old school hip hop and house music on the various dance floors of NYC.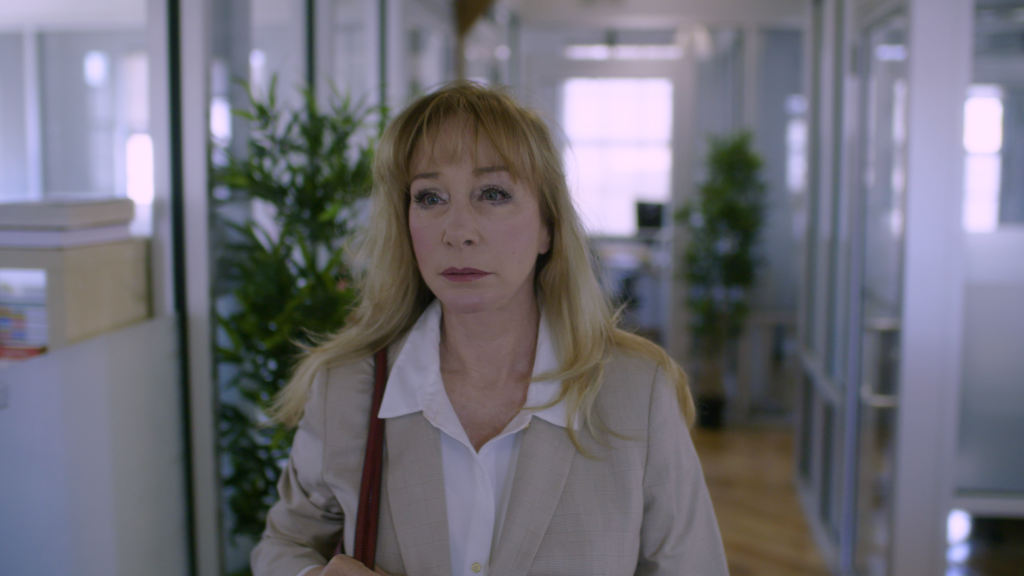 SACHI PARKER
"Marcia Wallace, L.C.S.W/ M.S.W."
Sachi Parker is an accomplished, worldly actress, who has garnered experience in Film, TV, and theater. She won best actress in Japan for her role of the grandmother in "The Witch of the West is Dead". She is also known for her roles in "Peggy Sue Got Married", "Star Trek: The Next Generation" and "Back to the Future". She is fluent in Japanese and French and lives in Manhattan with her daughter and two dogs, which makes her significantly less lonely in this city of 8 and a half million. Sachi might say that she was drawn to this project because of her many years of therapy herself, and how she can reach out to those who feel the way she once did.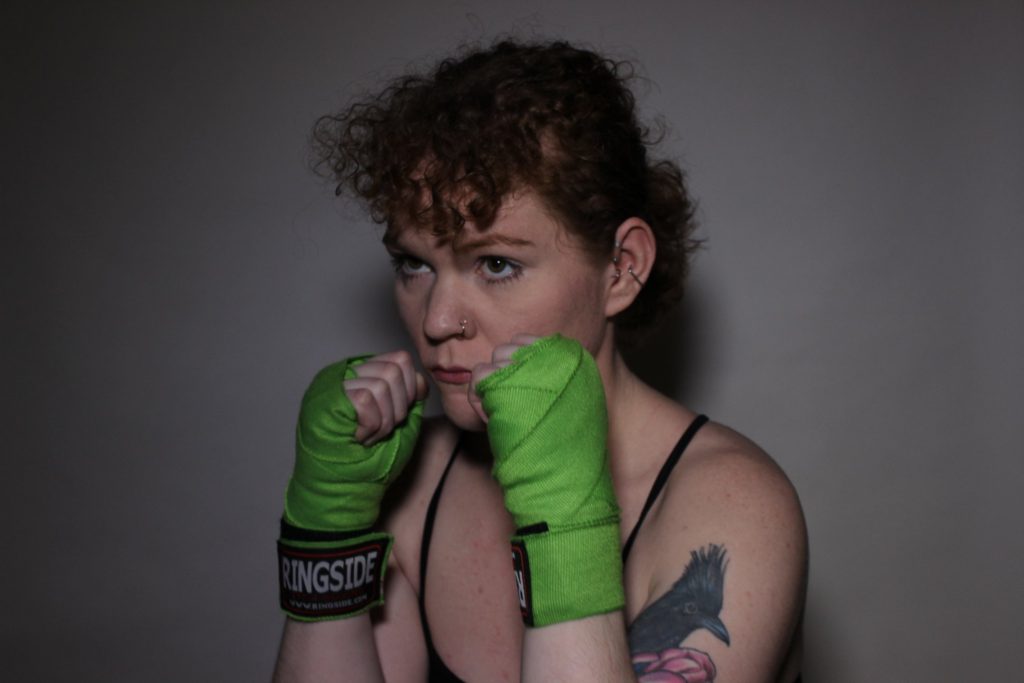 TUESDAY BLUE
Assistant Director
Tuesday moved to New York from Portland to pursue work in the indie film industry. She's thrilled to have the opportunity to work with Marlene on The So-So You Don't Know and knows first-hand the importance of a good therapist! Tuesday's lucky to have a trophy boyfriend who goes to improv shows with her when she feels like she's light on the human interactions.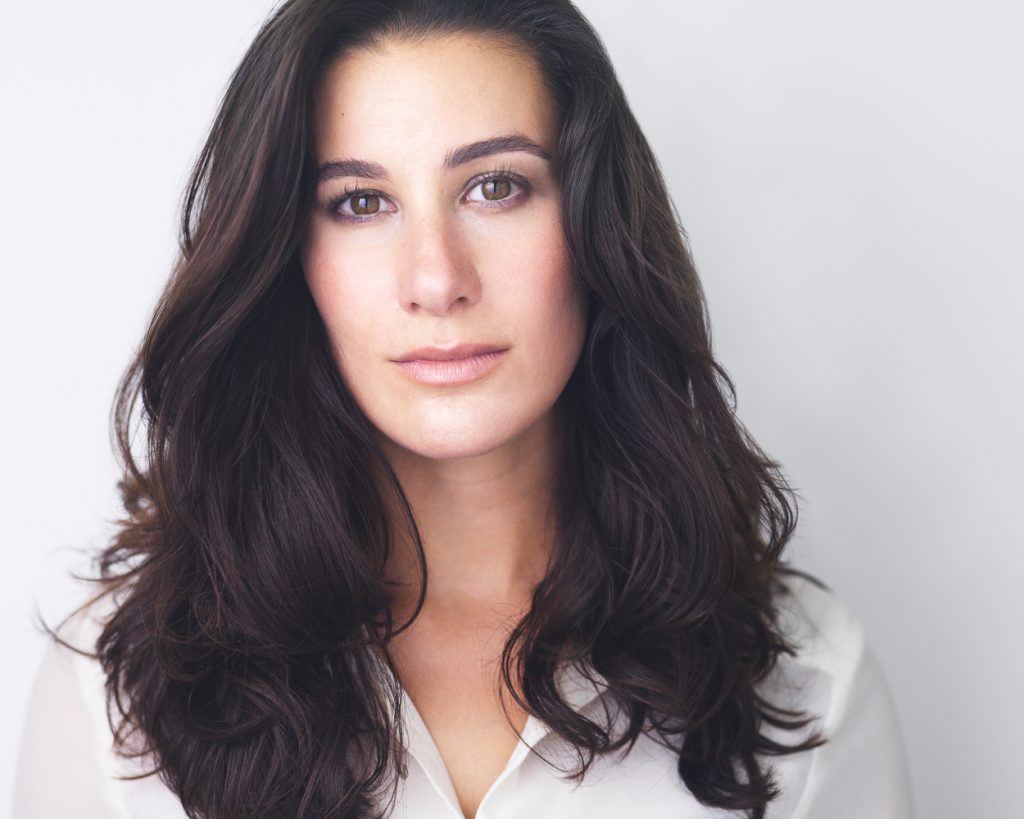 JESSICA BETTENCOURT
"Laney the Intern"
Jessica Bettencourt is a California native and recently earned her Master's of Fine Arts in Acting. She has a wide and growing variety of experience in theater and film and enjoys roles that are complex, ugly, and truthfully funny. Jessica is a triplet, whose two sisters reside in San Francisco. If you want to know loneliness, spend your entire life with two people and then move across the country from them, to New York City. She combats such feelings with long Central Park runs, equally long telephone calls, bad singing to bad country music, and making deep connections with brilliant artists.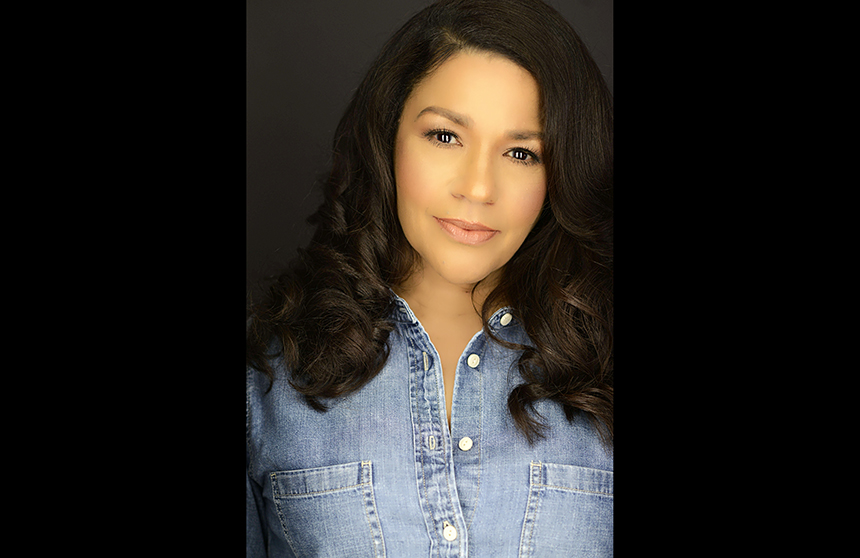 YVETTE GANIER
"Farah"
Yvette Ganier is an Obie award winning actor based in New York City. Yvette made the move to NY after seeing an August Wilson play in her hometown of Philadelphia and said to herself, "That's where I belong!" Yvette achieved her dream of working with the playwright on 3 of his plays: Jitney, King Hedley II and Gem of the Ocean and originating 2 roles. Yvette now seeks a healthy balance in life that includes spirituality, family, friends and good health. Some of Yvette's credits include: Broadway – The Miracle Worker, King Hedley II; London – Jitney: Off-Broadway/NY – The Block, Pitbulls, Breath Boom, Jitney, For Colored Girls; Regional: Park Square Theatre, Cleveland Playhouse, The Wilma, The Goodman, Steppenwolf, Mark Taper Forum, Baltimore CenterStage. Currently, Yvette is starring in NBC's new Fall 2018 series, New Amsterdam.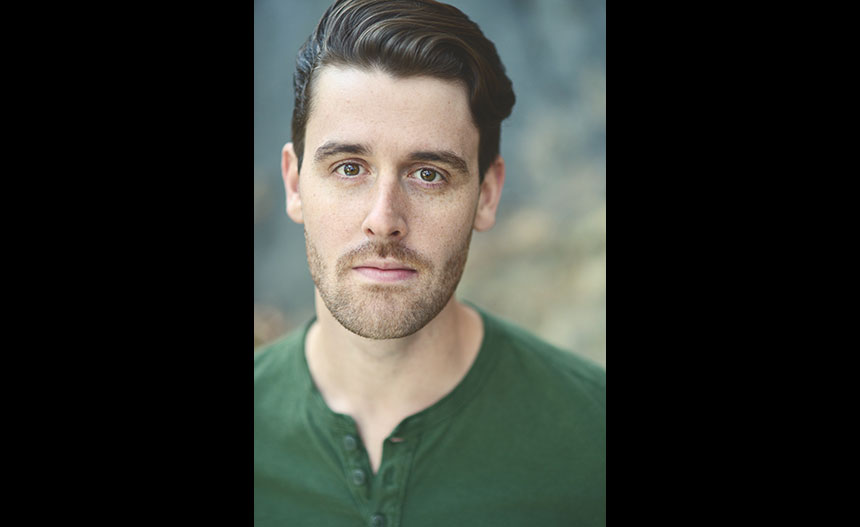 SAM DURANT HUNTER
"Gary"
Sam Durant Hunter is a NYC based stage and film actor from southern Vermont. Since he began paying NY State taxes, Sam has appeared in over a dozen new plays and musicals, numerous short films, as well as his original cabaret DAY OLD BAGELS; written with co-creator Caroline Mahoney and produced in both NYC and DC. An avid traveler, Sam's most recent cure for urban loneliness was a solo five-week trip to Thailand and Nepal where he backpacked to Everest Base Camp. While in the city, he finds comfort in his good friends Ben and Jerry.
www.samduranthunter.com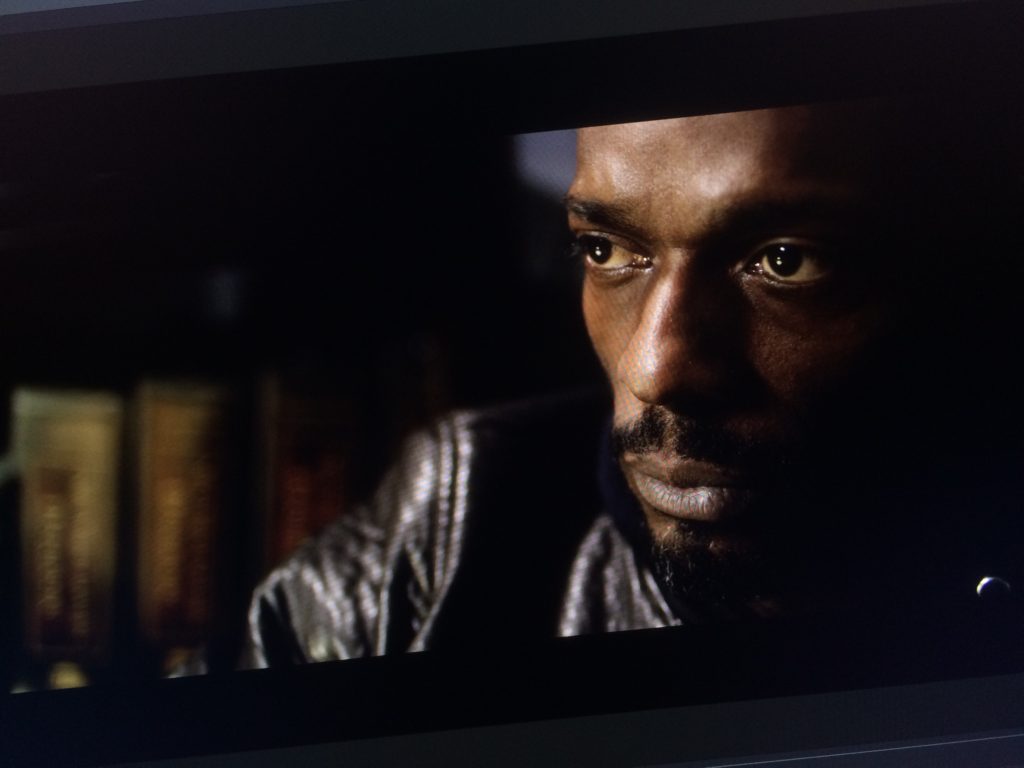 CAMILE GASTON
"DJ Miracle"
Camille was born in Haiti and raised in Brooklyn and has been performing since he was in elementary school. He attended LaGuardia H.S. of Performing Arts as a drama student and studied at the conservatory for theater and film at SUNY Purchase College. He has held roles on the TV shows, The Blacklist, Law and Order: Criminal Intent, N.Y.P.D. Blue, and Boy Meets World and has appeared in the films, Beyond the Ocean, Dreamers, HBO's Feature: "The Substitute 2: Schools's Out," and several short films. Along with acting, he is a rapper who's known for thought provoking lyrics. He completed the album "Of Hearts," with his band Mama's Boy Goes Digital and recorded numerous songs other musicians. Camille's sensitivity is balanced by laughter; he cracks himself up daily. He loves to read and finds therapy in moving and dancing.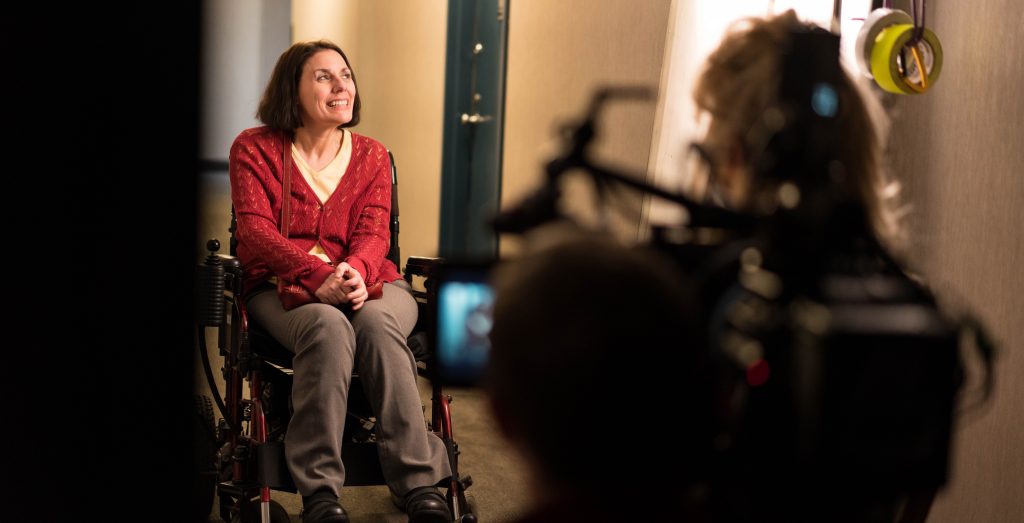 ANNE MARIE MORELLI
"Lisa"
Ann Marie Morelli has been a TBTB (Theater Breaking Through Barriers) core company member since 1997. She has represented TBTB at the International BIT festival in Zagreb, Croatia and in Japan where she has performed for international audiences. She studied abroad at the Royal National Theater of London, where she learned acting and stagecraft from some of the world's leading stage professionals including Simon McBurney, Sir Ian McKellen, Stephen Daldry, Nicholas Hyntner, Patsy Rodenburg and Stephen Warbeck to name a few. She is a graduate of Marywood University. She currently lives in the Hell's Kitchen neighborhood of New York City with two very talkative birds.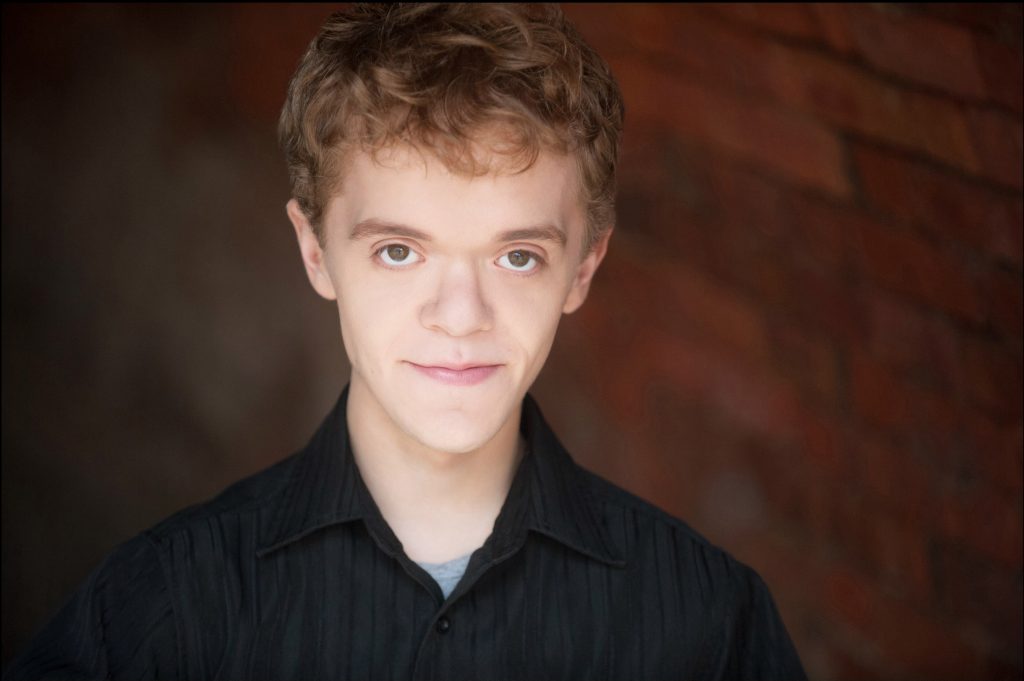 COLIN BUCKINGHAM
"Arthur"
Colin Buckingham is an actor, writer and producer living in NYC. Previous film and tv credits include Mr. Robot, Black Magic for White Boys, Committed and Help Yourself. Currently he's a cast member of the Immersive Theatrical production of Sleep No More.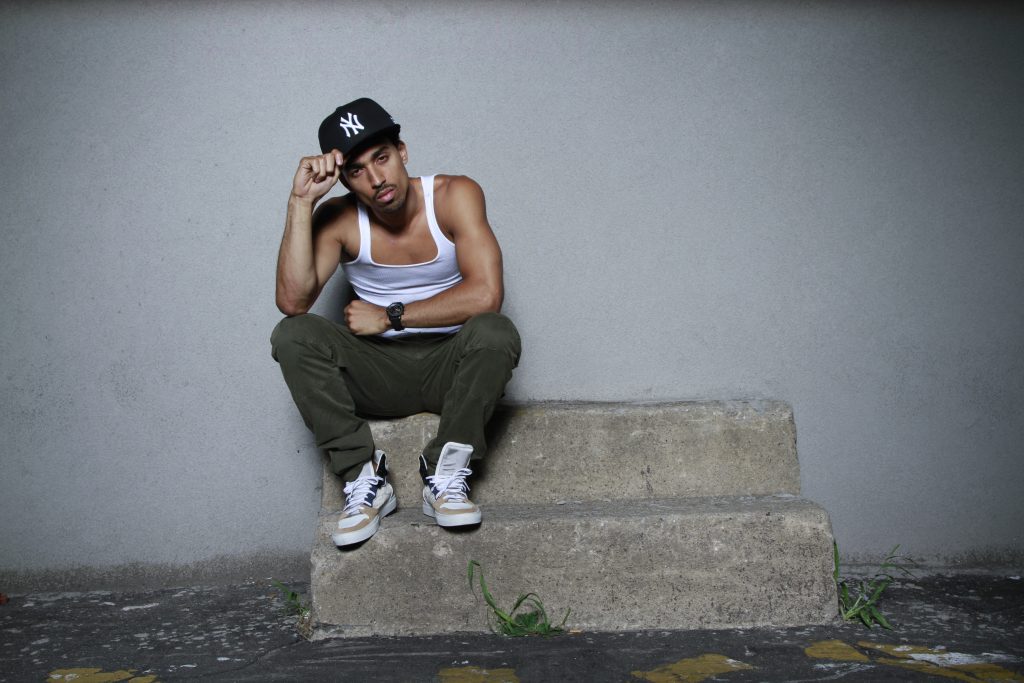 RYAN PERFECT
Composer
Ryan Perfect, born Ryan Burvick, is a New York City based MC and Hip Hop producer who started his career in entertainment at the age of nine as an off Broadway performer, but by high school was pursuing his love of music as an intern at Tommy Boy Records.  As a young MC, hewas featured on Hot 97's Future Flavas with DJ Marley Marl and wasrapping and recording under the tutelage of the Lyricist Lounge.  He performed at venues around NYC including SOB'S and BB Kings, opening for hip hop legends like Rakim and creating buzz with his local mixtapes, which led to a Sony Records Deal offer…but a collapsed lung ended his momentum.  He regrouped and decided to form his own company: Audio Pictures.  Today, he runs a program at Rikers Island called Beats, Rhymes and Justice, teaching young inmates the craft and expression of music production through beats and lyrics.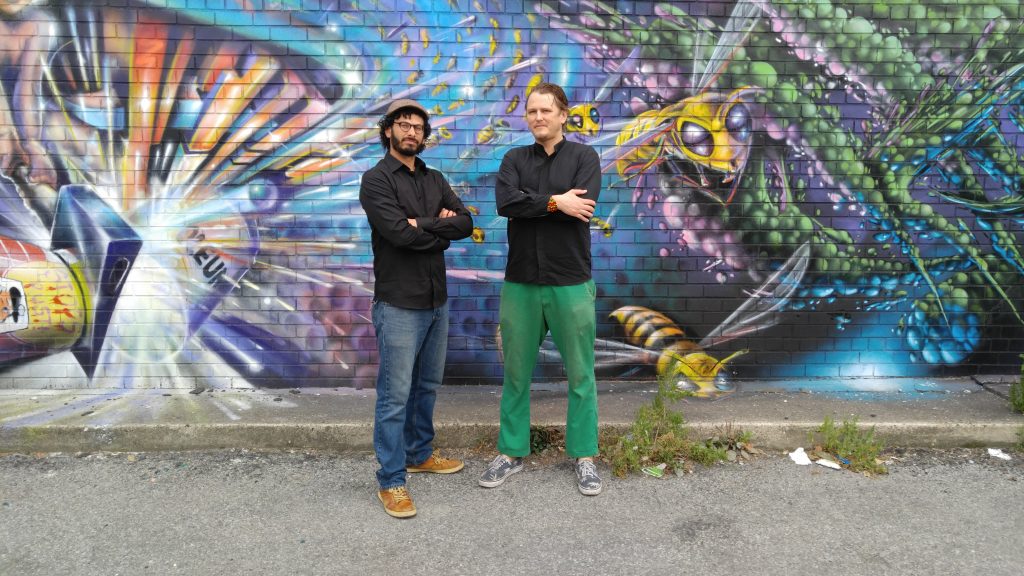 ROBIN HOOD & ZACHARY SPIEZER
Post Production Sound Design
Robin Hood and Zach Spiezer have been partners in recording and post production audio for over a decade in NYC.. Tackling wild beasts and slaying dragons with sonic precision, these two champs have established working relationships with many independent filmmakers, artists and venues. They cure loneliness in the big apple by depending on each others crazy antics to make the other feel more sane.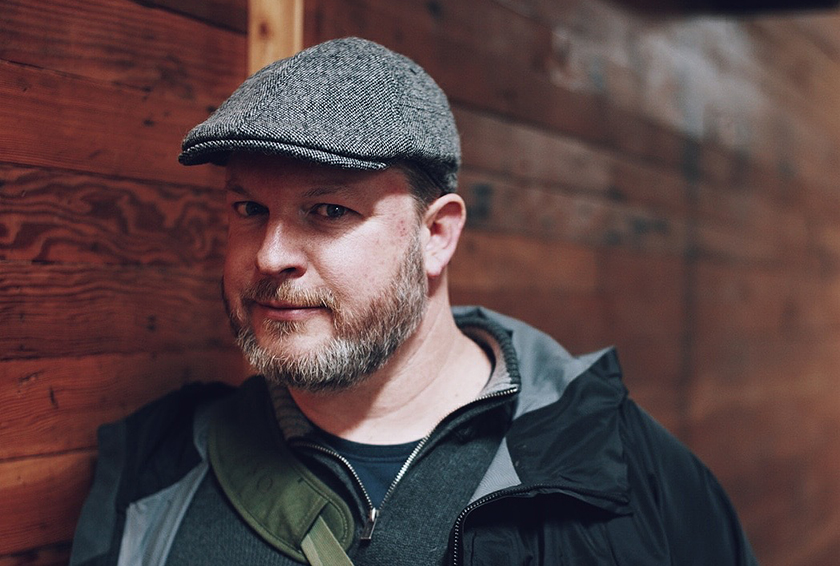 CHRIS "C-MONEY" MINNICK
Web and Interactive Guy
Minnick grew up in suburban Detroit and has been doing strange things with computers for as long as he can remember. He travels the world teaching computer programming and speaking about artificial intelligence, and he just published his first novel, titled Ferment.
chrisminnick.com