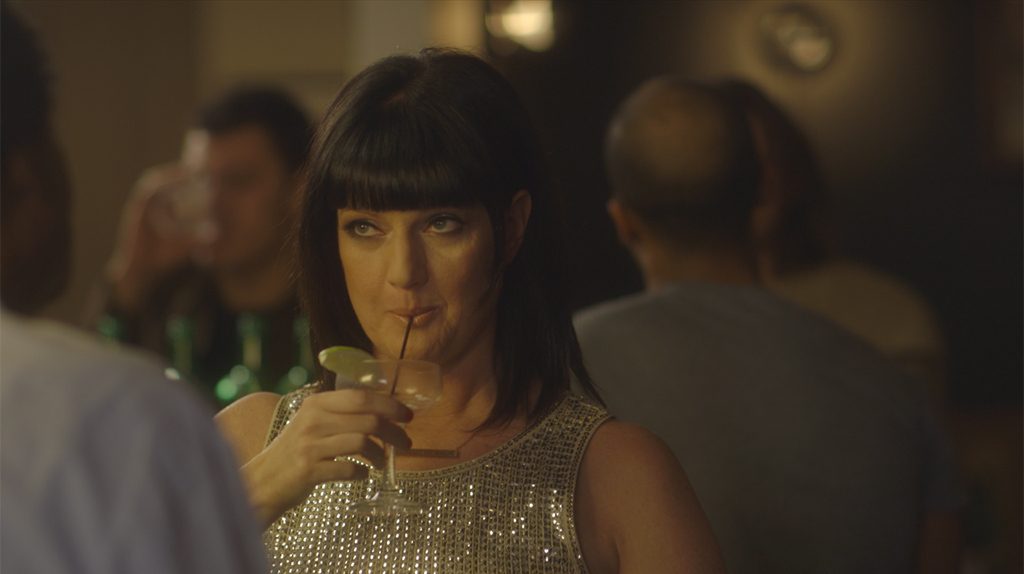 MARLENE RHEIN
Writer/Director/"Amanda"
After being born one spring in NYC, Marlene Rhein decided the world needed more laughs. And compassion. After spending her imprisoning years as a gothic teenager in suburban Long Island, she attended Ithaca College's Film Program on a Rod Serling Screenwriting Scholarship.Since then she has directed over 60 music videos (including 2Pac's last and one for Amy Winehouse), commercials, short films, a feature, and several comedy web series (
https://www.youtube.com/user/MsGrooveChic
).She attended the Joanne Baron/DW Brown school of acting in Los Angeles and has since gone on to pursue writing / directing / acting all at once. She alleviates her loneliness by dancing to old school hip hop and house music on the various dance floors of NYC.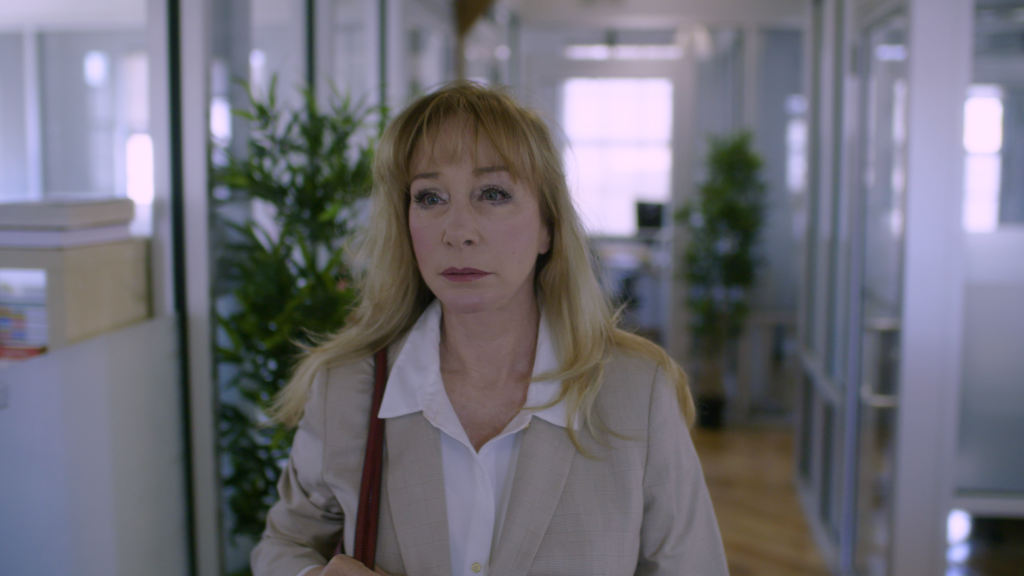 SACHI PARKER
"Marcia Wallace, L.C.S.W/ M.S.W."
Sachi Parker is an accomplished, worldly actress, who has garnered experience in Film, TV, and theater. She won best actress in Japan for her role of the grandmother in "The Witch of the West is Dead". She is also known for her roles in "Peggy Sue Got Married", "Star Trek: The Next Generation" and "Back to the Future". She is fluent in Japanese and French and lives in Manhattan with her daughter and two dogs, which makes her significantly less lonely in this city of 8 and a half million. Sachi might say that she was drawn to this project because of her many years of therapy herself, and how she can reach out to those who feel the way she once did.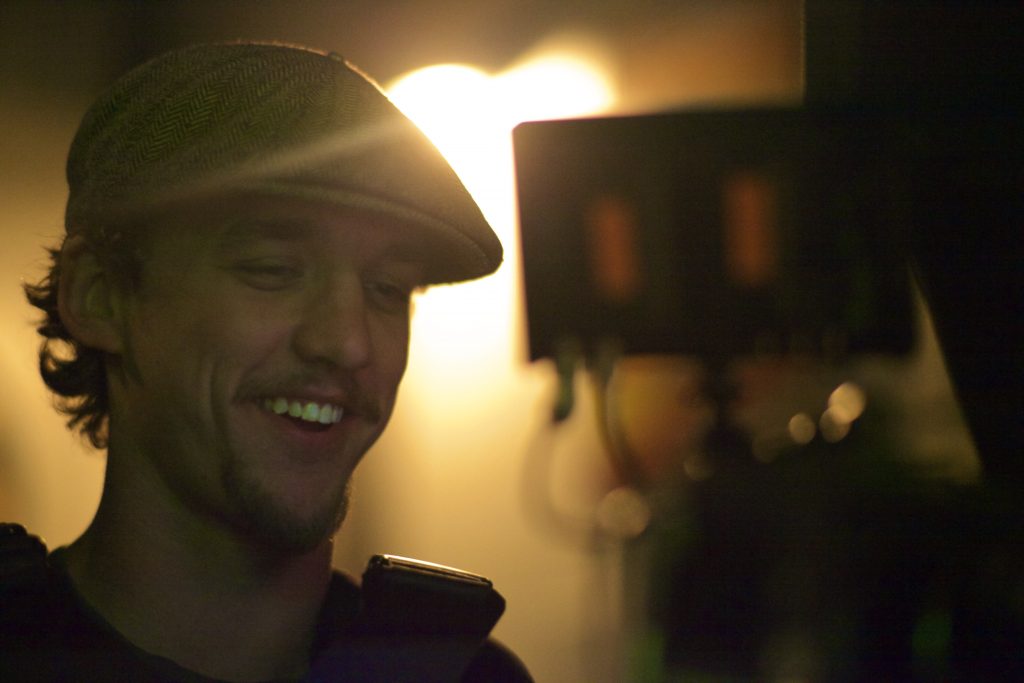 BRENDAN SWIFT
Director of Photography
Brendan has been a member of the New York production community since 2011. Following his childhood passions, he switched from a fledgling career in civil engineering and jumped right into the camera department. He's since had the honor of directing the photography on countless projects including web series "Tough Love" and "Marco Solo", short film "Can't/Won't" and "Irish Goodbye", as well as half a dozen music videos.With "The So-So You Don't Know" and his first two independent features in preproduction for winter and spring 2017, Brendan is beyond excited for what the future holds. See more of his work and get in touch with him at his website,
brendan-swift.com
. Brendan alleviates his loneliness by cuddling up with his beloved and watching beautiful movies.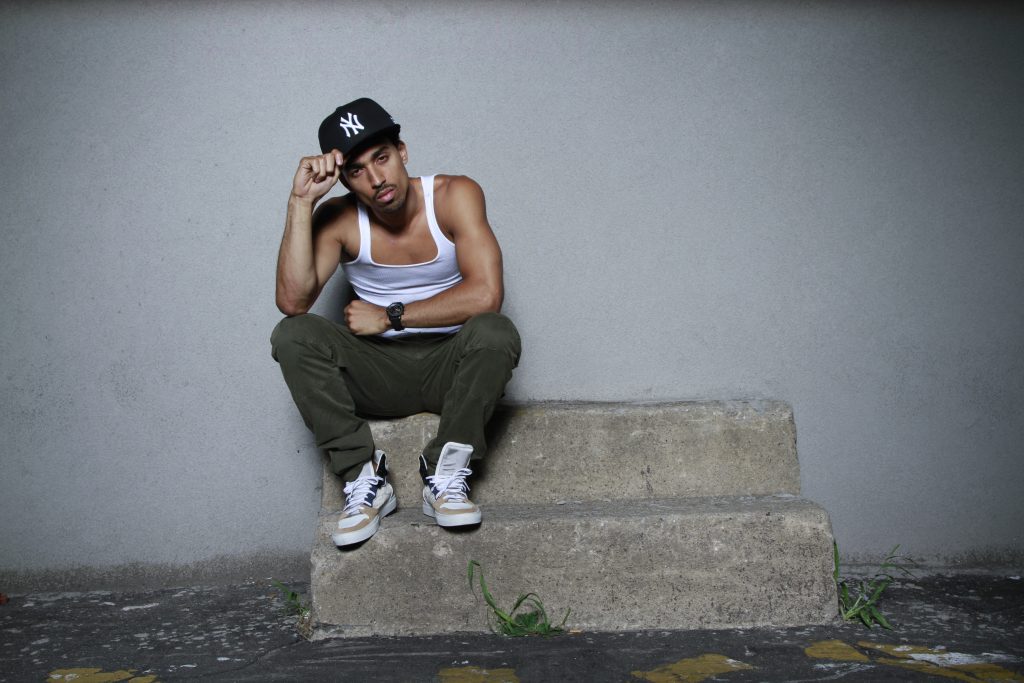 RYAN PERFECT
Composer
Ryan Perfect, born Ryan Burvick, is a New York City based MC and Hip Hop producer who started his career in entertainment at the age of nine as an off Broadway performer, but by high school was pursuing his love of music as an intern at Tommy Boy Records.  As a young MC, hewas featured on Hot 97's Future Flavas with DJ Marley Marl and wasrapping and recording under the tutelage of the Lyricist Lounge.  He performed at venues around NYC including SOB'S and BB Kings, opening for hip hop legends like Rakim and creating buzz with his local mixtapes, which led to a Sony Records Deal offer…but a collapsed lung ended his momentum.  He regrouped and decided to form his own company: Audio Pictures.  Today, he runs a program at Rikers Island called Beats, Rhymes and Justice, teaching young inmates the craft and expression of music production through beats and lyrics.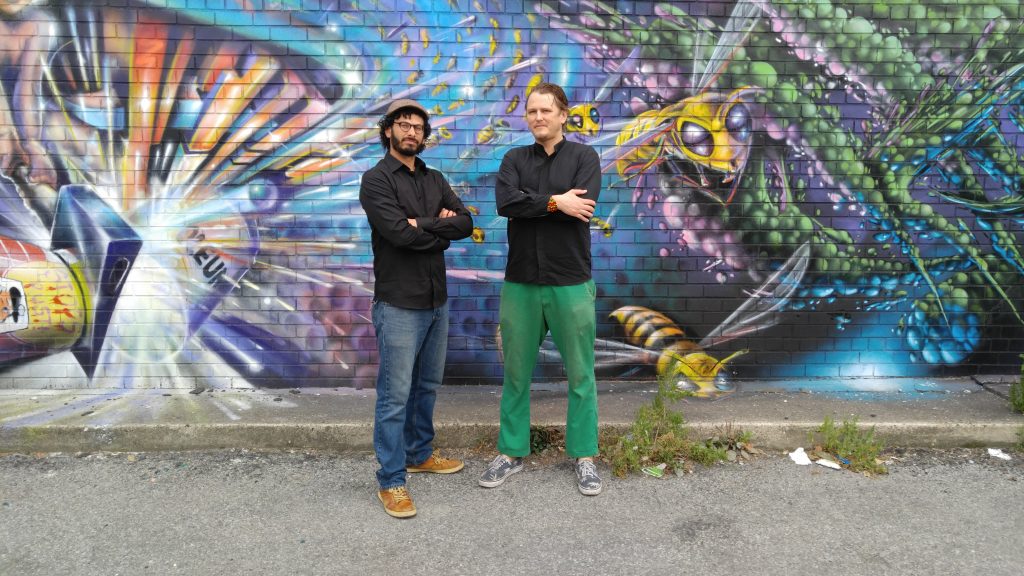 ROBIN HOOD & ZACHARY SPIEZER
Post Production Sound Design
Robin Hood and Zach Spiezer have been partners in recording and post production audio for over a decade in NYC.. Tackling wild beasts and slaying dragons with sonic precision, these two champs have established working relationships with many independent filmmakers, artists and venues. They cure loneliness in the big apple by depending on each others crazy antics to make the other feel more sane.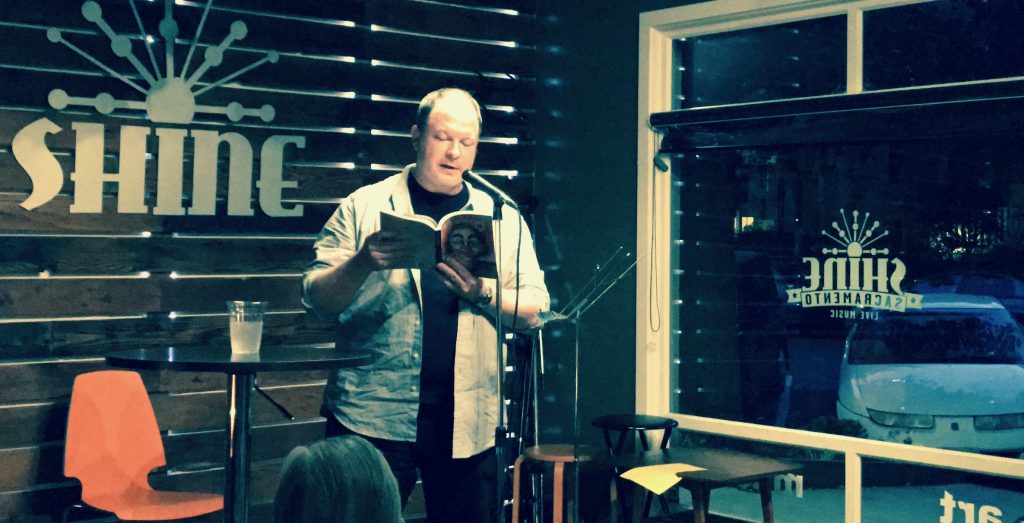 CHRIS "C-MONEY" MINNICK
Web and Interactive Guy
Minnick grew up in suburban Detroit and has been doing strange things with computers for as long as he can remember. He travels the world teaching computer programming and speaking about artificial intelligence, and he just published his first novel, titled Ferment.
chrisminnick.com